Gas Chemicals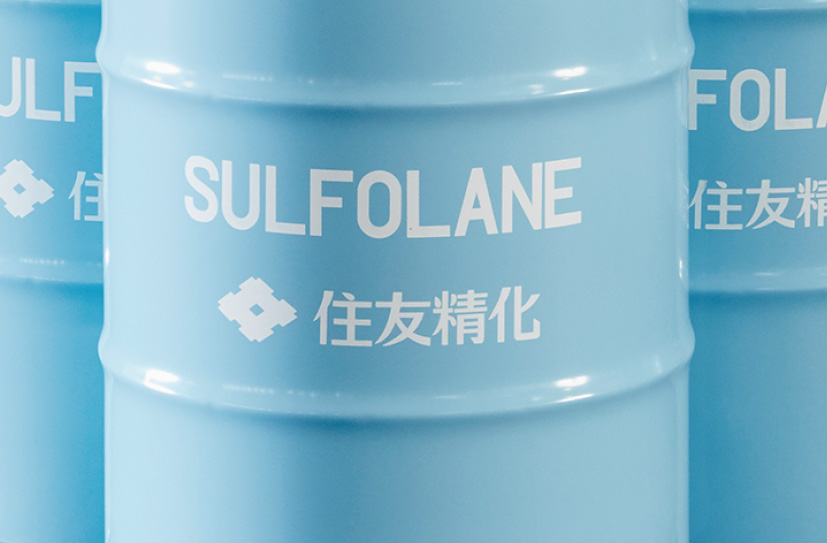 Gas Chemical Products Used in Various Fields
Industrial gas chemical products consist of two product groups: "industrial chemicals" and "chemical gases." "Industrial chemicals" are different types of sulfur-based industrial chemicals that are used as intermediates or solvents for various industrial products and pesticides. Meanwhile, "Chemical gases" are used as raw material gases for industrial products and for food-related applications.
In the agricultural sector, thiophenol is a raw material for pesticides, and thionyl chloride and sulfuryl chloride are used as chlorinating agents for pesticides.

In the food sector, nitrous oxide gas is used as a foaming agent for whipped cream and the like.
Industrial Chemicals
Product name
Details
Major Application
Thiophenol PDF CONTACT
Benzenethiol
CAS No. 108-98-5
Raw Materials for Pharmaceuticals, Agricultural Chemicals, and Organic Synthesis
Thioanisole PDF CONTACT
Methyl Phenyl Sulfide
CAS No. 100-68-5
Intermediate for Organic Synthesis
Sulfolane PDF CONTACT
Tetrahydrothiophene 1,1-dioxide
CAS No.126-33-0
Solvent for Removal of Benzene / Toluene / Xylene, Reaction Solvent, Solvent for Semiconductor Cleaning, Solvent for Electrolyte of Capactor or Batteries
Thionyl Chloride PDF CONTACT
Sulfur Oxychloride
CAS No. 7719-09-7
Chlorinating Agent for Dyes, Pharmaceuticals, Agricultural Chemicals, Etc.
Sulfuryl Chloride PDF CONTACT
Sulfuryl Chloride
CAS No. 7791-25-5
Chlorinating Agent for Pigments, Agricultural Chemicals, Etc.
Ammonia Water CONTACT
Ammonia Aqueous Solution
CAS No. 1336-21-6
NOx Reduction, pH Adjusters
Chemical gases