History
Founded as a fertilizer company in 1944, Sumitomo Seika shifted its core business to industrial chemicals during a period of instability in the fertilizer industry. It has since continued to pursue research and development based on its technology base, establishing current core businesses in the areas of absorbent polymers, functional chemicals, and gases. The Sumitomo Seika Group seeks to be a company that continues to grow globally and contribute to society.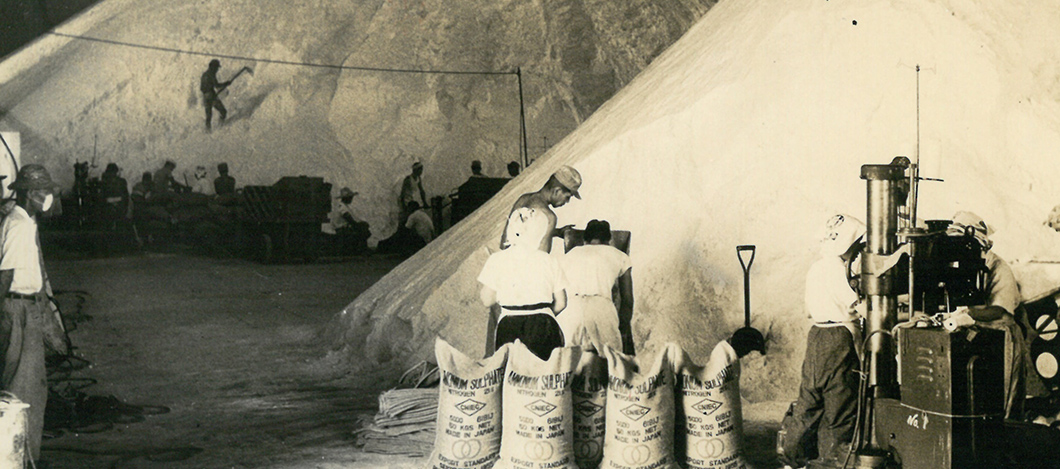 Founding during wartime and contributions to post-war recovery
Moving forward by increasing production of fertilizer to contribute to food production during the post-war reconstruction period.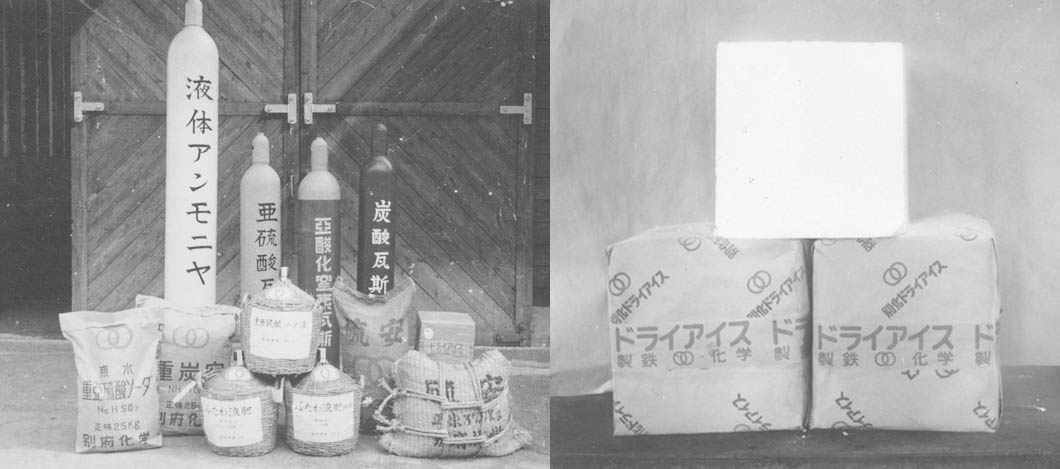 Period of change accompanying industrial transformation
Implements production increases and streamlines ammonia and urea production to respond to a transition phase in the fertilizer industry.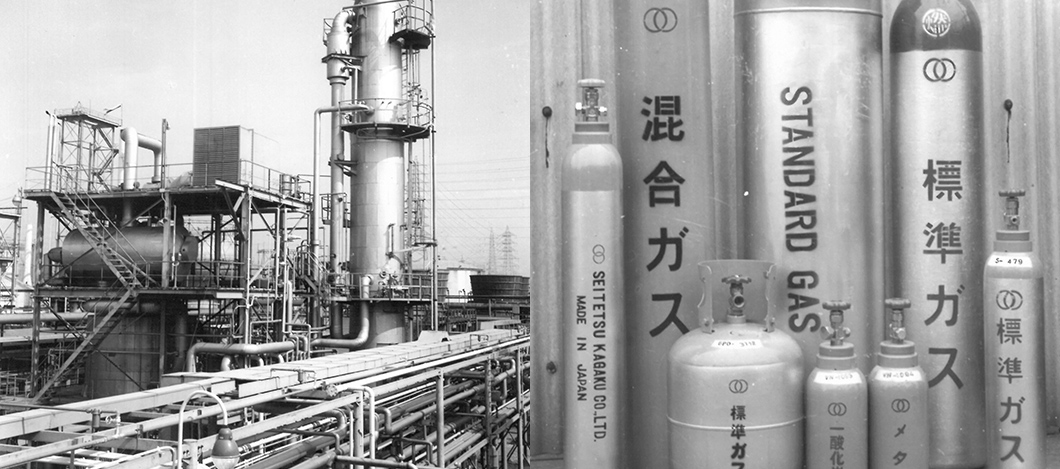 Period of reform accompanying business transformation
Starts new development in the areas of industrial chemicals, standard gas, and polymers with the aim of diversifying top-level management operations.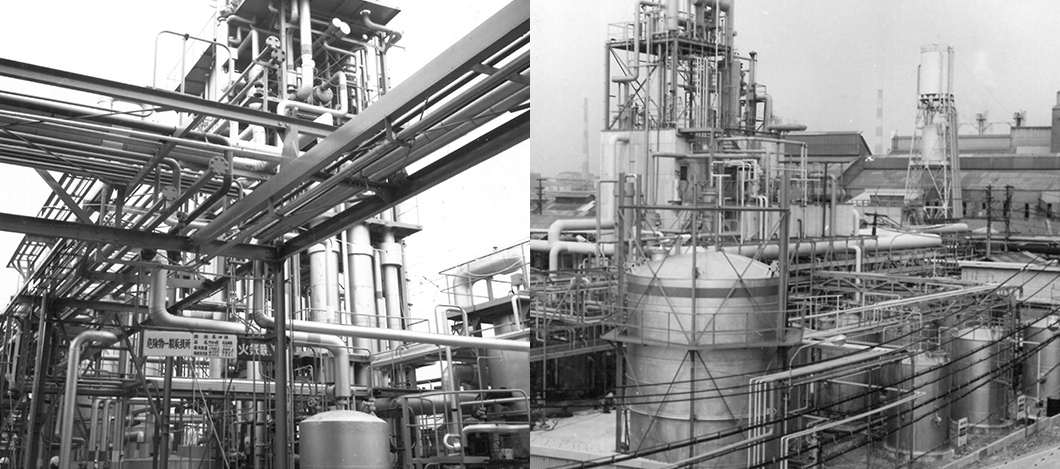 Budding of core businesses
With new businesses achieving significant growth, promotes efforts to strengthen business foundations for the future.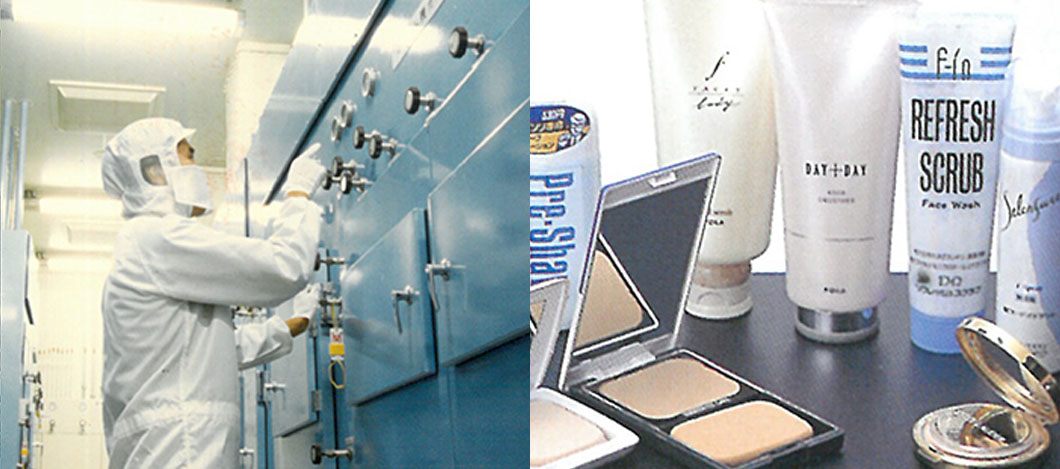 Establishment of business foundation
Drawing on accumulated technical capabilities and sales capabilities, development begins in business areas of fine chemicals, functional resins, and semiconductor gases.
Enhancement of domestic facilities and start of global expansion
As the chemicals and super absorbent polymers business expands, business expansion launched in Japan and overseas.

Achievement of further growth
Proactive overseas investments to accelerate global expansion in the areas of super absorbent polymers and semiconductor gases.
Future-oriented challenges
Under a new "Group Corporate Philosophy" formulated in 2016, continues to tackle challenges worldwide based on creating new businesses and promoting corporate base strengthening.