Semiconductor Gases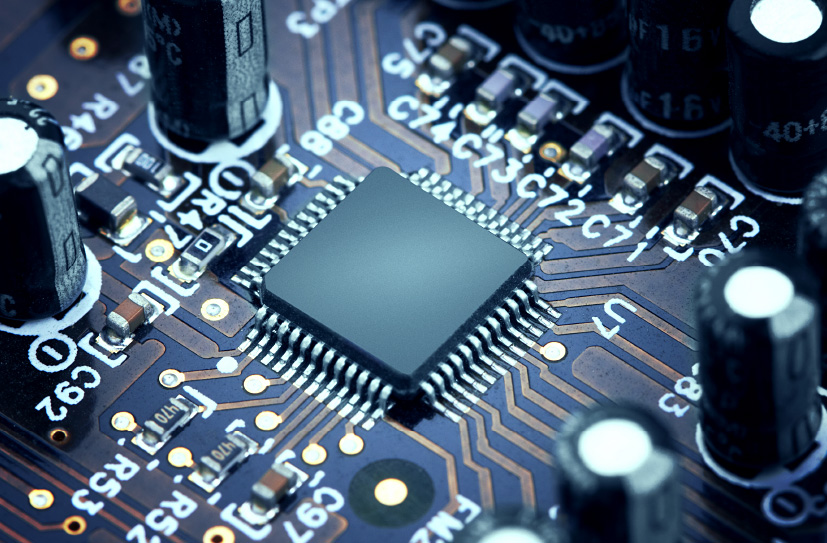 Gases Indispensable for Manufacturing Semiconductor Products Such as Ics, Memories, Liquid Crystals and Solar Cells.
Since we first developed semiconductor-grade high-purity NH3 in the 1970s, we have been manufacturing a wide variety of ultra-high-purity gases by applying the gas synthesis and purification technologies cultivated as a comprehensive chemical manufacturer. These gases are used in various semiconductor manufacturing processes for deposition (CVD, ALD), etching, doping and epitaxial growth.
Many semiconductor products such as ICs, memories, and power semiconductors are built into the electronic devices used in daily life, e.g. smartphones, displays, and solar cells. Therefore, we are contributing to more affluent living through a stable supply of high-purity and high-quality gases.